MAKE 2018 YOUR BEST YEAR YET
How do you make 2018 your best year of real estate investment yet?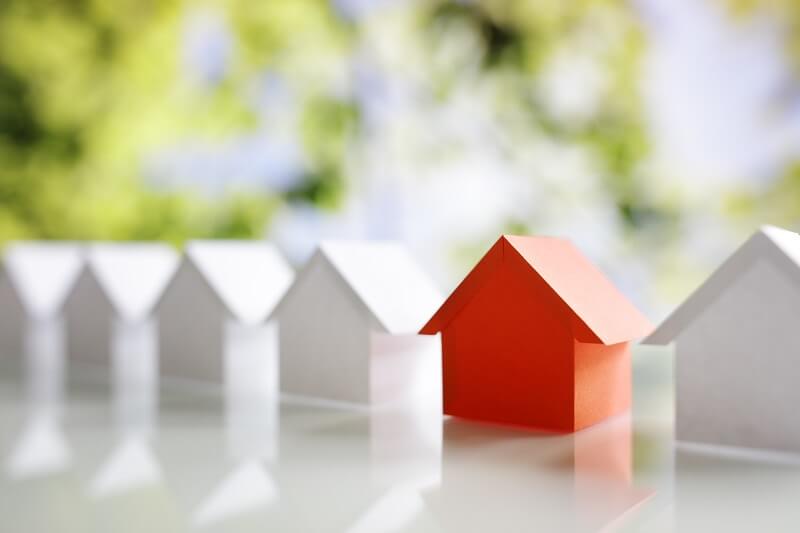 2018 is likely to be another big year for real estate. How do you get the most out of it, and make it your most successful year so far?
Be Mindful & Measure
This is a great moment to take time to reflect and review on your last year. Did you hit your goals? If so, should you have shot even bigger? If not, why not? Look at your data. What worked over the past 12 months? Where was your best ROI? What didn't work? What might you want to drop for the next year? What should you put more energy and investment into?
Look at this from both a business and personal perspective. Are you getting the money and setting yourself up for the long term goals you have? Are you enjoying the journey and balancing your lifestyle with all the money making efforts? How can that be done better?
You want to be making year over year improvement. It's great to benchmark your work against what others are doing out there. Yet, more importantly, are you personally improving on your previous records?
Tim Houghten says he carries a card in his wallet with these factors on it, and will regularly grade himself on which areas he is doing well, and which he needs to put more priority on.
Hardwork

Innovation

Risk taking

Confidence

Accountability

Goal setting

Overachieving
If you are at 10 out of 10 in working hard, but aren't seeing the results you want, you may be at a 1 or 2 out of 10 for innovation. More focus on being innovative, could ease your workload, while delivering more results.
Identity the weak points and choke points, and get to work on them.
Highly energetic, motivated and technology driven Jenetta offers over 20+ years real estate, business sales and auction experience. "Your Real Estate Destination" Jenetta Miller/President Ha....